The Italian path is about 200 km and it is normally covered in ten days, mainly on dirt roads,country lanes and mountain paths. It starts from Aquileia, a patriarchal centre.
The Italian route is characterized by an extreme environmental variety and on the way pilgrims and tourists can therefore have multiple experiences: meet small country churches and famous sanctuaries such as Castelmonte, visit cities rich in history and art such as Cividale del Friuli or get lost in the silence of forests and natural parks.
For Slovenia, Brezje was chosen, near Kranj, the most important place of invocation of the Mother of God in Slovenia, while in Austria Gürk, above Klagenfurt, a splendid church dated around the eighth century, important for the history of Carinthia and for the Mitteleuropean cultural and religious identity.
Above all it crosses dirt roads and cycle and footpaths of about 80 Km. It is a simple itinerary, not too tiring, suitable walkers / pilgrims of any age in good physical condition.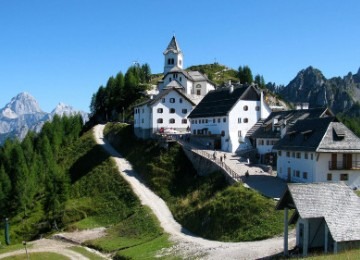 Monte Lussari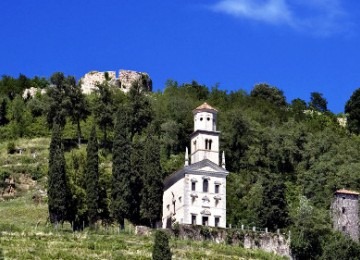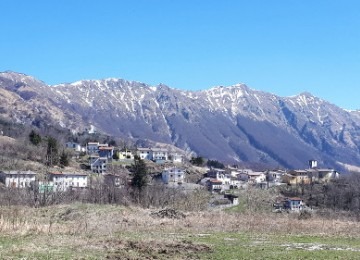 Montemaggiore e Gran Monte
| | |
| --- | --- |
| 200 | Chilometri totali |
| 10 | Tappe |
| 15 | Km in media per ogni tappa |
| 6.728 | Dislivello |
Download / Info
Associazione Iter Aquileiense, via D'Olea 10, 34070 Mariano del Friuli (GO)
Poiana Giuseppe cell. 0039 340 8426869
Pantanali Aurelio cell. 0039 324 7776584